UniBank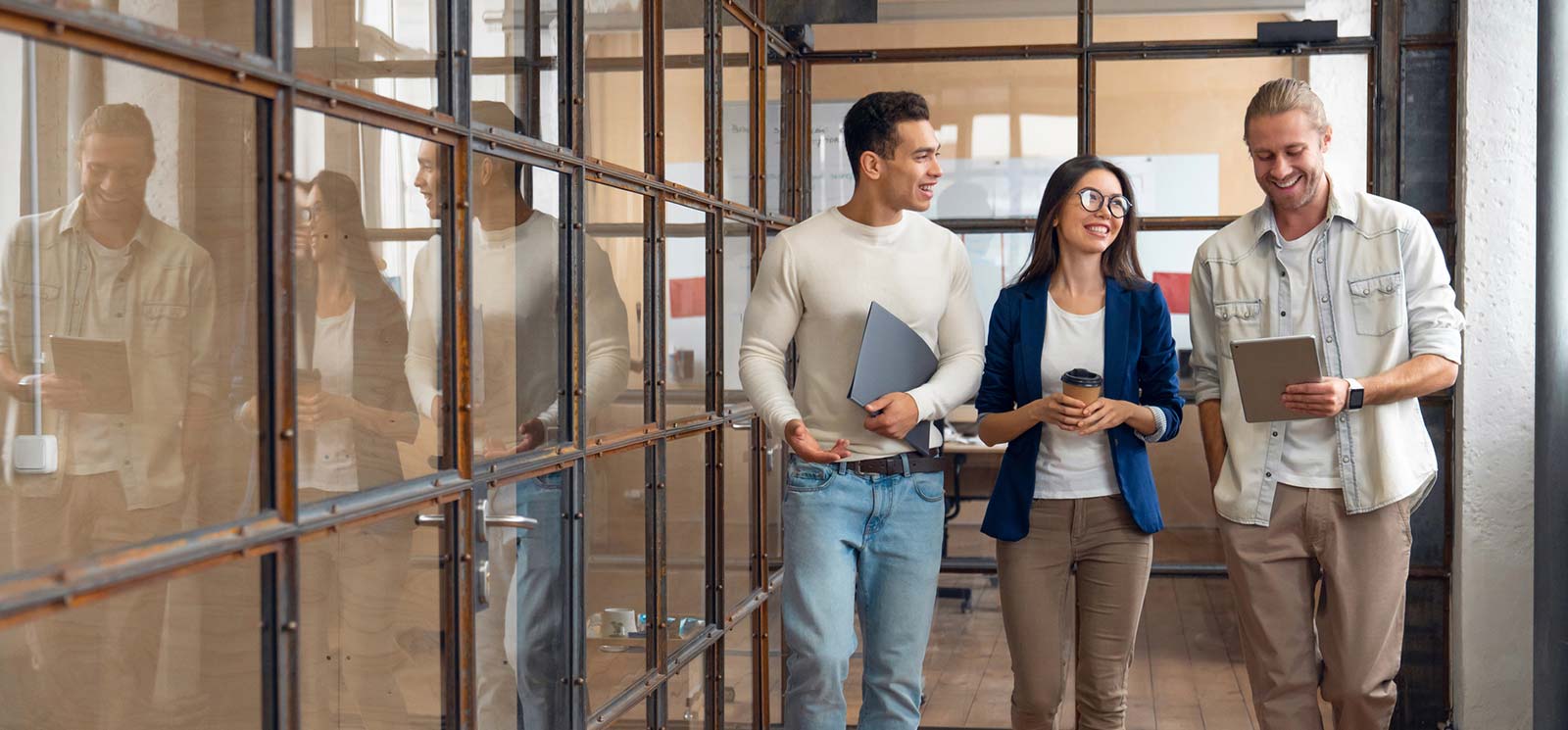 regular or interest-bearing accounts
Grow your business with our Business Checking.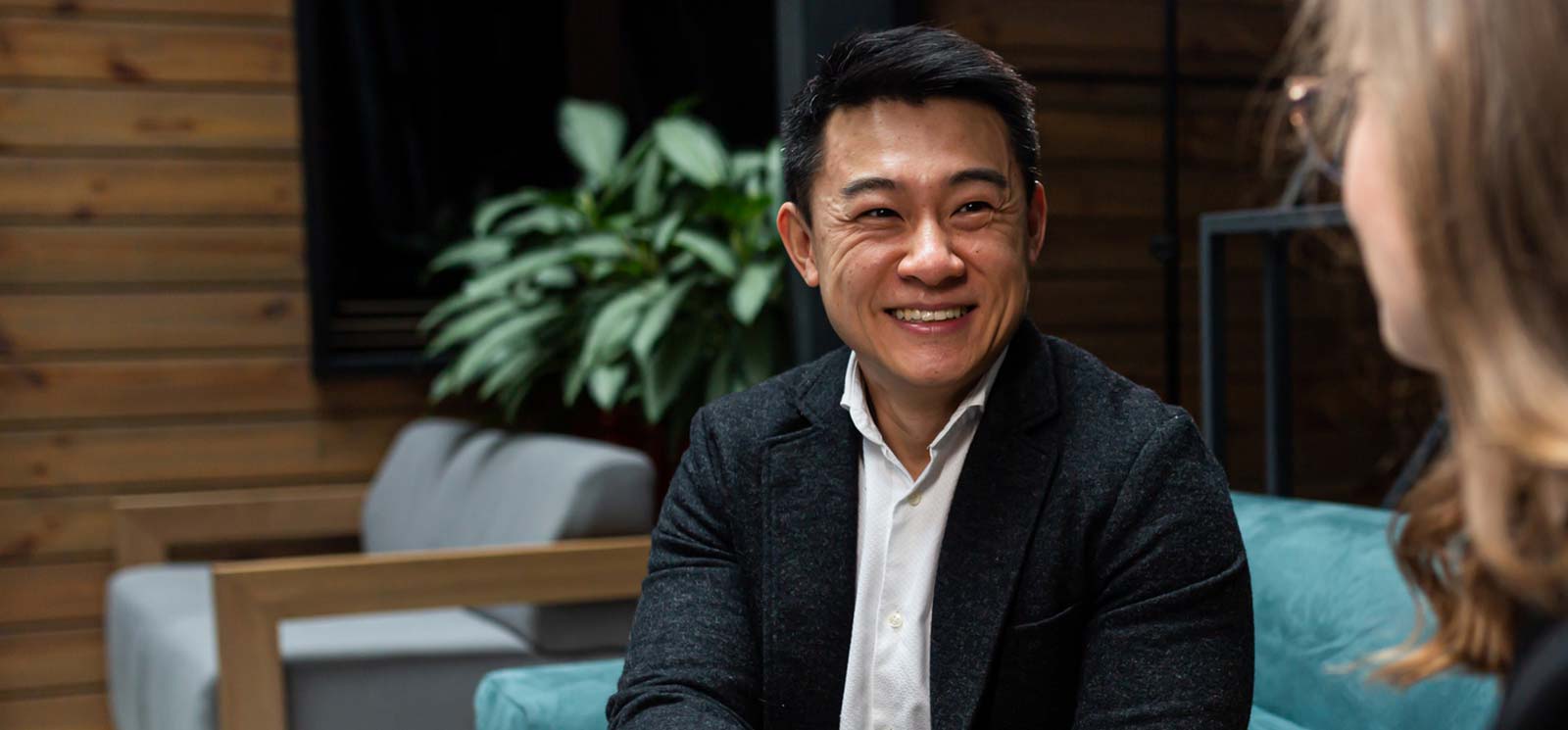 fast loan approvals
Offering your business a full spectrum of Commercial loan products.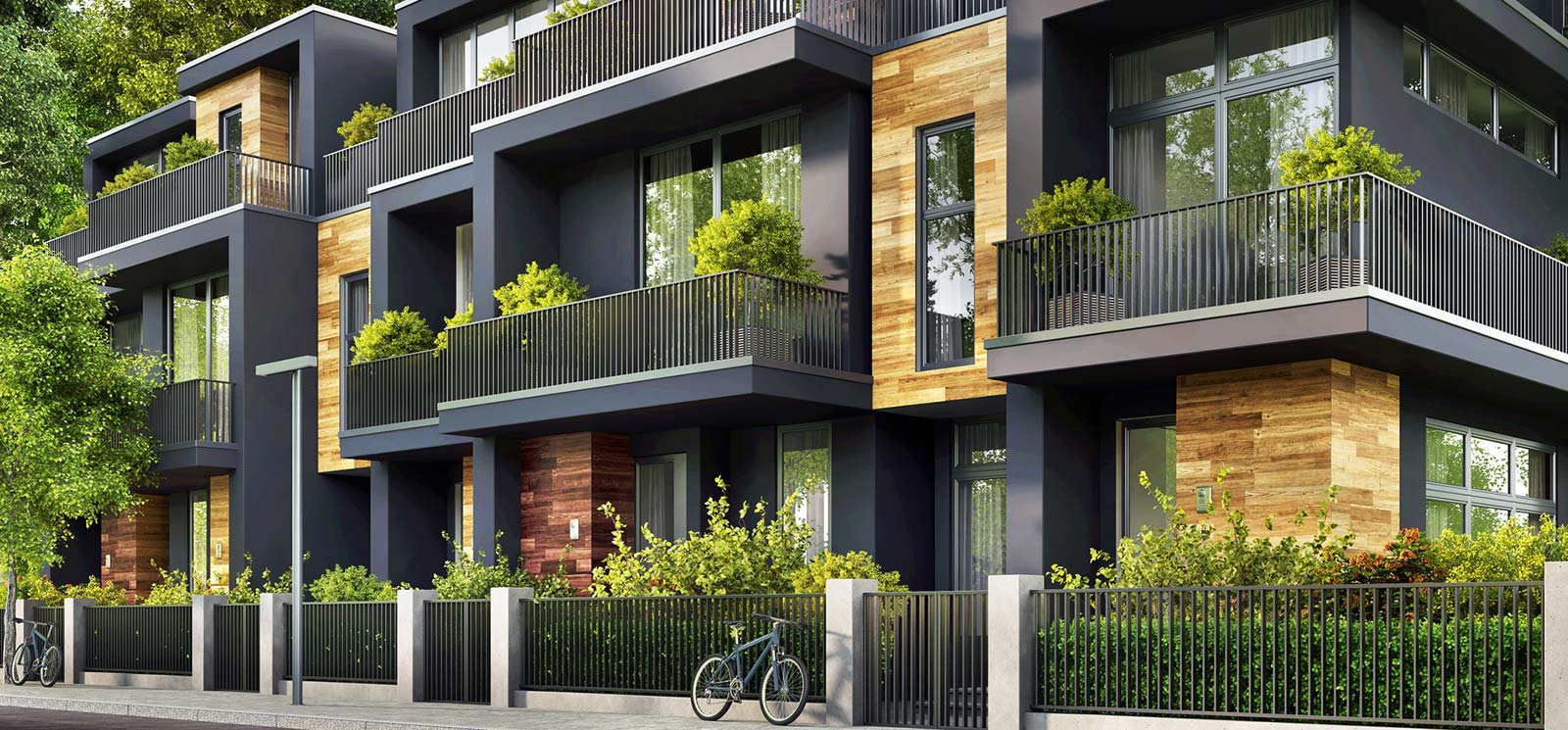 Multi-Family Financing
Short term loan to refinance apartments experiencing low cash flow.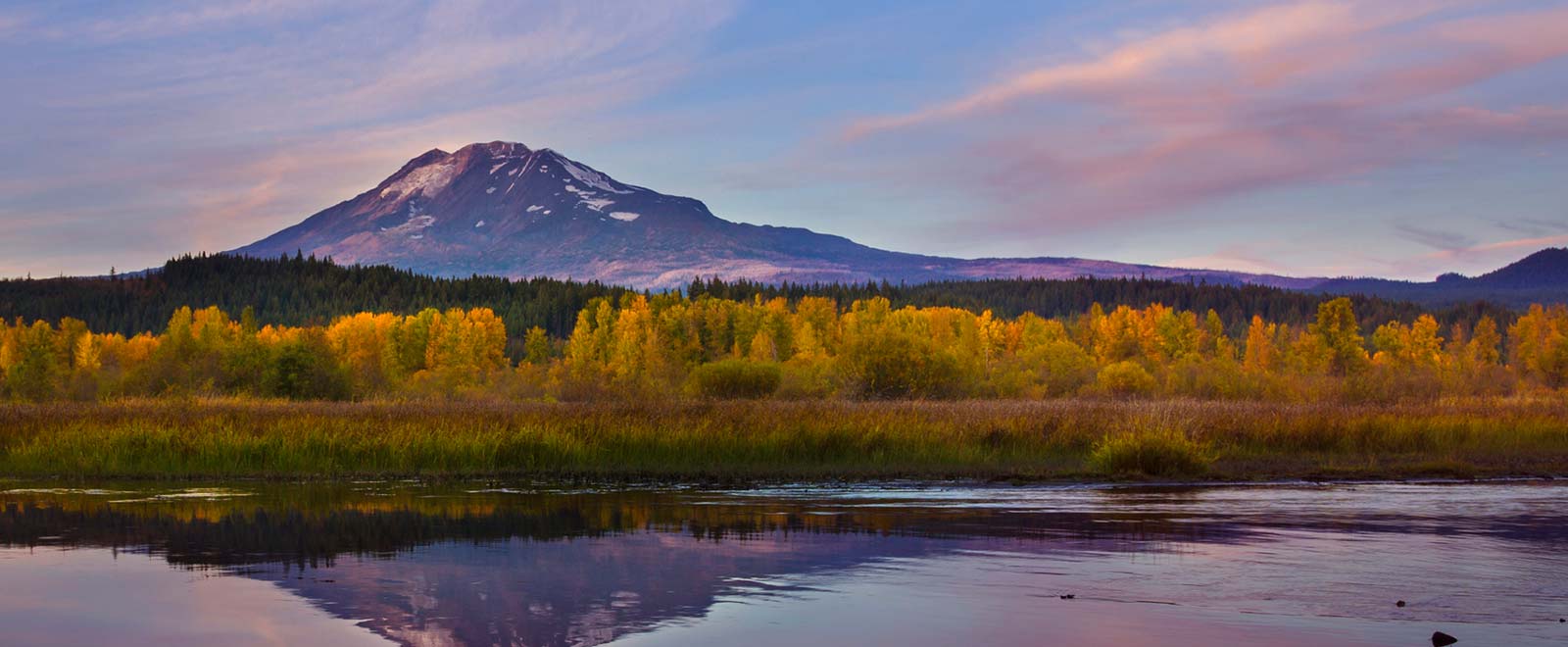 investing in the communities that we serve
Here to provide essential financing and banking services to individuals and businesses in our area.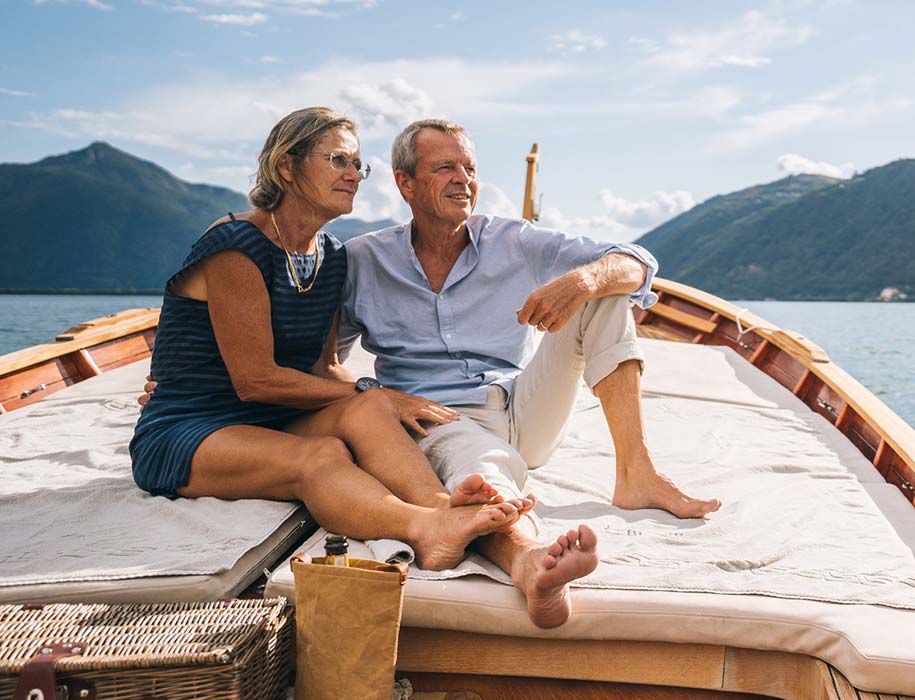 Relax a little, earn a lot.
Keep your money future focused and secure.
With interest rates guaranteed over terms ranging from 10 days to 10 years, you have the liquidity you need and the control you want.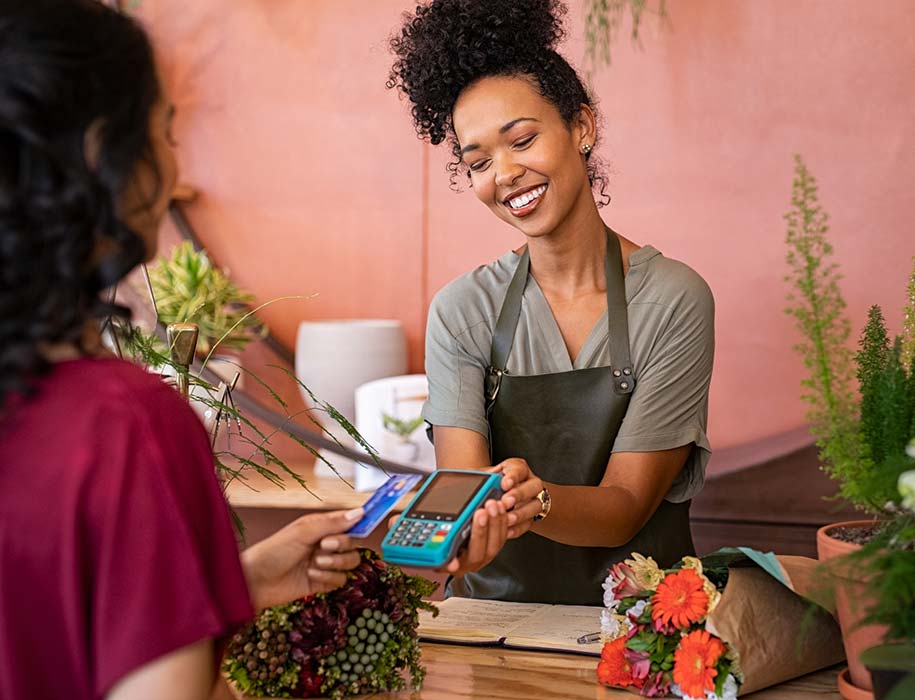 regular or interest-bearing

Personal checking accounts – find the one that suits you best!
$100 minimum opening deposit + ENJOY surcharge free money pass ATMs.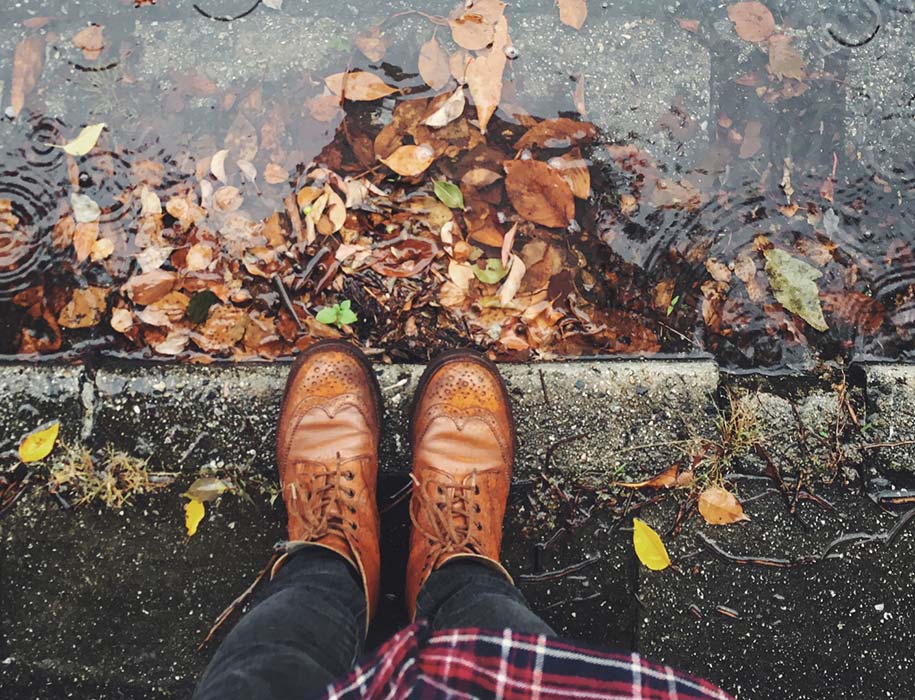 Looking for a new career?
Join our team! Our employees are our greatest asset.
Enjoy a competitive salary, bonus package, generous 401k plan and more!