Find the forms you need to apply for and manage your deposit accounts, or request other financial services. The forms shown below are PDFs that you can easily download and print.
Please fill out the forms and fax it to:
Lynnwood Branch:      425-743-1240
Loans Department:     425-275-9777
Tacoma Branch:           253-581-9701
Federal Way Branch:  253-946-9701
Bellevue Branch:         425-454-0417
* Please do not send us sensitive or confidential information via E-mail (such as SS#, personal identification / information) since regular non-encrypted Internet E-mail is generally not secure. Forms submitted without prior arrangement with the bank will not be processed. Contact UniBank before submitting the forms.
Other deposit related forms
Incoming Wire Information
Bank name: UniBank
UniBank ABA/Routing number: 125108861
Account Holder's account number
Account Holder Name: Name must be spelled correctly. If business account is used, please use the business name.
Account holder's address, telephone number
UniBank Address: 19315 Hwy 99, Lynnwood, WA 98036
Sending wires from UniBank
In order to complete an international wire transfer, you'll need the following information about the beneficiary and beneficiary's bank:
Beneficiary name
Beneficiary address
Beneficiary telephone number
Beneficiary account number
Beneficiary bank's name
Beneficiary bank's ABA/Routing number (US only)
Beneficiary bank's SWIFT Code (International only)

8-9 digits transit number (Canada) and IBAN number (Europe)

Purpose for transfer
* If you are transferring funds to an international account, your account will be debited the same day and UniBank will send the payment out immediately. The beneficiary's bank will generally receive the funds 1 to 2 business days later. The funds will usually be credited to the beneficiary within 2 business days. However, there are a number of factors which could delay the credit to the beneficiary. These include, but are not limited to: local bank holidays, delays by an intermediary bank or other local conditions. Please note that some countries have been designated as slow-to-pay countries. Transfers made to or from a slow-to-pay country may experience delays in crediting the beneficiary's account. Wire application must be submitted by 11:30am PST in order to be sent on the same business day. If the wire application is received after 11:30am PST, it will be sent on the following business day.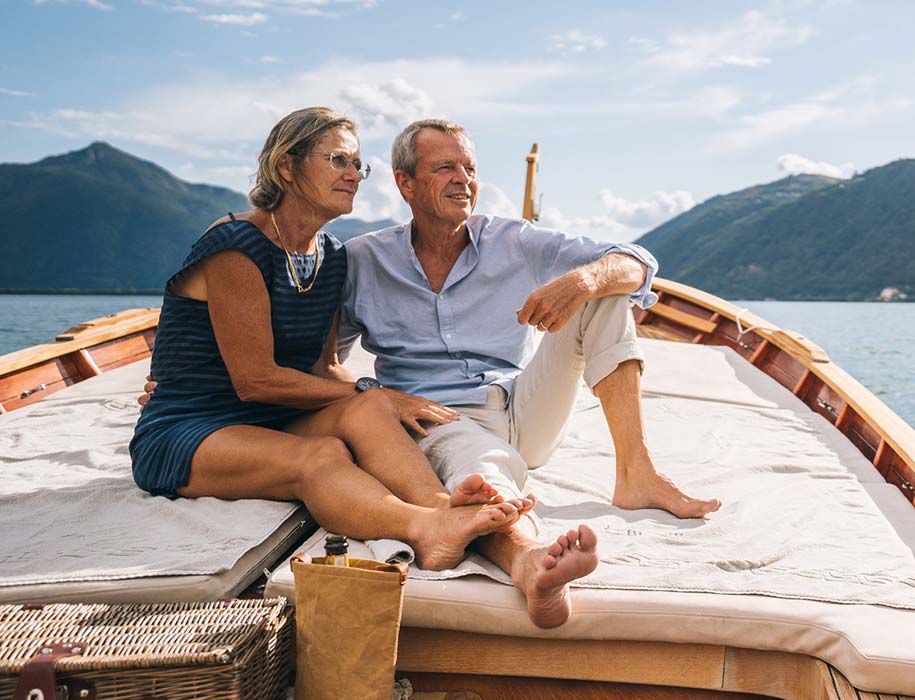 Relax a little, earn a lot.
Keep your money future focused and secure.
With interest rates guaranteed over terms ranging from 10 days to 10 years, you have the liquidity you need and the control you want.