Interested in opening a deposit account?
Leave a message and our team will be in touch with you soon.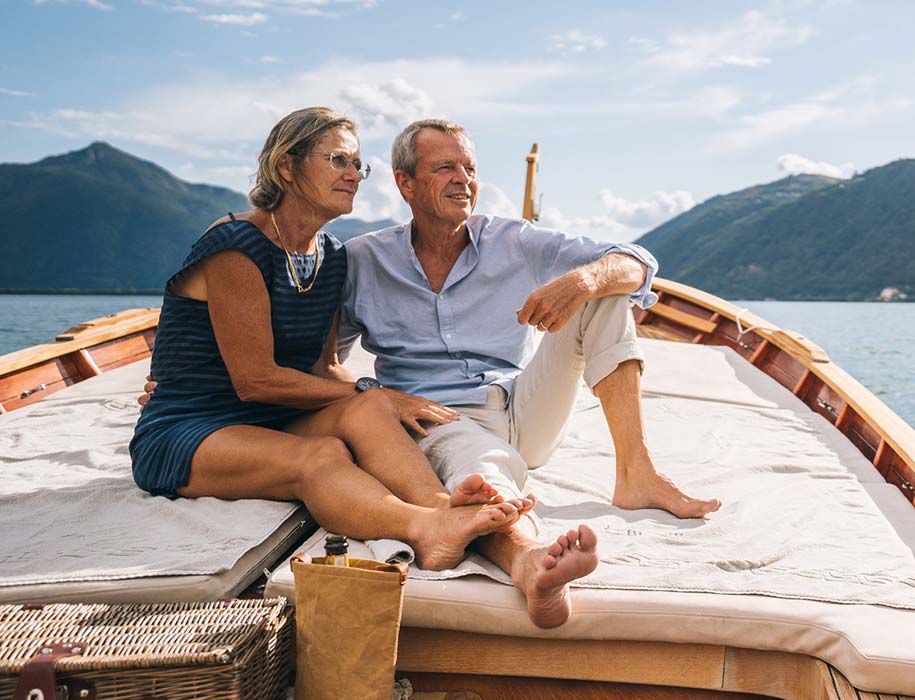 Relax a little, earn a lot.
Keep your money future focused and secure.
With interest rates guaranteed over terms ranging from 10 days to 10 years, you have the liquidity you need and the control you want.