Peter R. Park - President & CEO
Mr. Park, President & Chief Executive Officer of the Bank, has over 30 years of banking experience, including over 20 years as a senior executive officer.  Having organized UniBank from the ground up and worked for Washington Mutual with total assets well in excess of $300 billion, he brings a unique and diverse blend of banking experience, including corporate finance and accounting, capital markets, financial analysis and modeling, and enterprise risk management.  Mr. Park has an MBA in Finance from the Kellstadt Graduate School of Business and a BA in Economics from the University of Illinois at Urbana-Champaign.
Stephanie Yoon - EVP & CRO
Ms. Yoon, EVP & Chief Risk Officer, has been with the Bank since 2011, and has over 28 years of experience in the banking industry.  She is well versed in marketing, strategic planning, compliance and internal audit.  Prior to joining the Bank, she served as the First Vice President and Investor Relations Manager at Hanmi Bank in Los Angeles, CA.  She had also worked as the Assistant Vice President and Corporate Development Manager at Citibank in Seoul, South Korea.  Ms. Yoon has an MBA from the Wharton School of Management and a BA from Ewha University in South Korea.

Mr. Bai, SVP & Chief Financial Officer, joined the Bank in January 2018, and has over 25 years of experience in banking and financial services.  Prior to joining the Bank, he served as the Vice President of Financial Reporting and Analytics at Puget Sound Bank (now Heritage Bank), performing Interest Rate Risk (IRR) analysis, customer profitability and data analysis.  His prior experiences include controllership roles at PACCAR Financial Services and Charter Bank, and audit roles in public accounting, specializing in financial institutions.  Mr. Bai volunteers as a Diversity, Equity and Inclusion (DEI) commissioner of his city and as a youth soccer coach.  Mr. Bai has an MBA from the University of Washington and a BA in International Economics from UCLA. He is also a Certified Public Accountant.
K. Sun (Sunny) Kim, Chief Credit Officer.  Mr. Kim serves as SVP & Chief Credit Officer and CRA Officer.  Mr. Kim, who has 20+ years in community banking in the Puget Sound region, started his career in 2000 with The Commerce Bank of Washington in Seattle, WA.   During his banking career, credit risk and portfolio management has been his primary focus, including commercial, real estate, professional and SBA credit segments.  Mr. Kim served as Chief Credit Officer of a community Bank headquartered in Seattle, WA prior to joining UniBank. Mr. Kim is a graduate of the University of Washington, with a BA degree in Business Administration with concentrations in Finance, Information Systems (IS) and Certificate of International Studies in Business (CISB).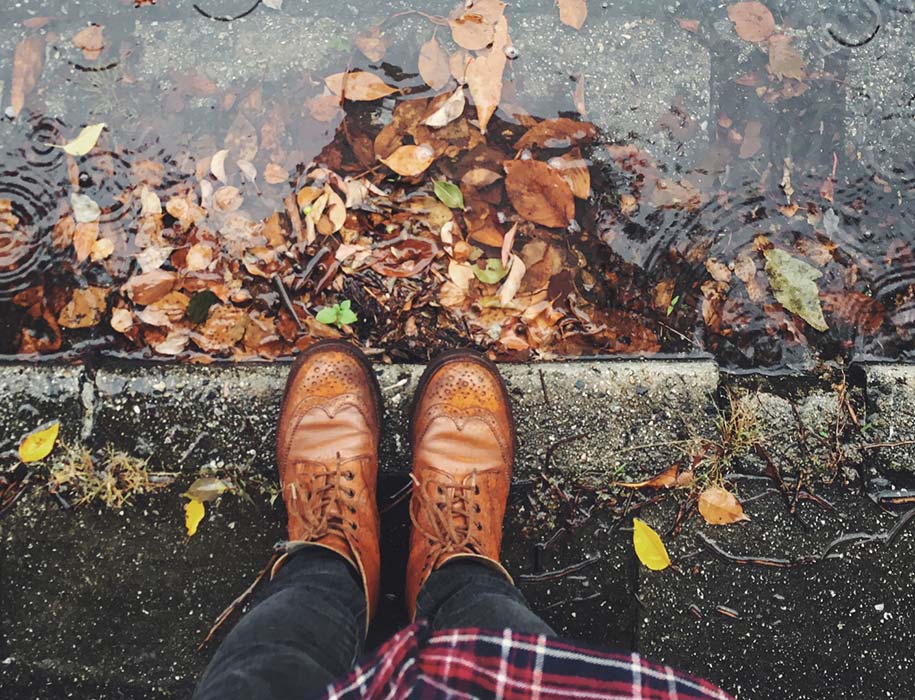 Looking for a new career?
Join our team! Our employees are our greatest asset.
Enjoy a competitive salary, bonus package, generous 401k plan and more!